RGB Lighting Effects
The INFAREX R10 comes with three different lighting modes: mono-colored lights (7 colors to choose from), cycling lights, and pulsing lights. Gamers can configure their gaming experience according to their preferences, to help them get in the zone and defeat all enemies.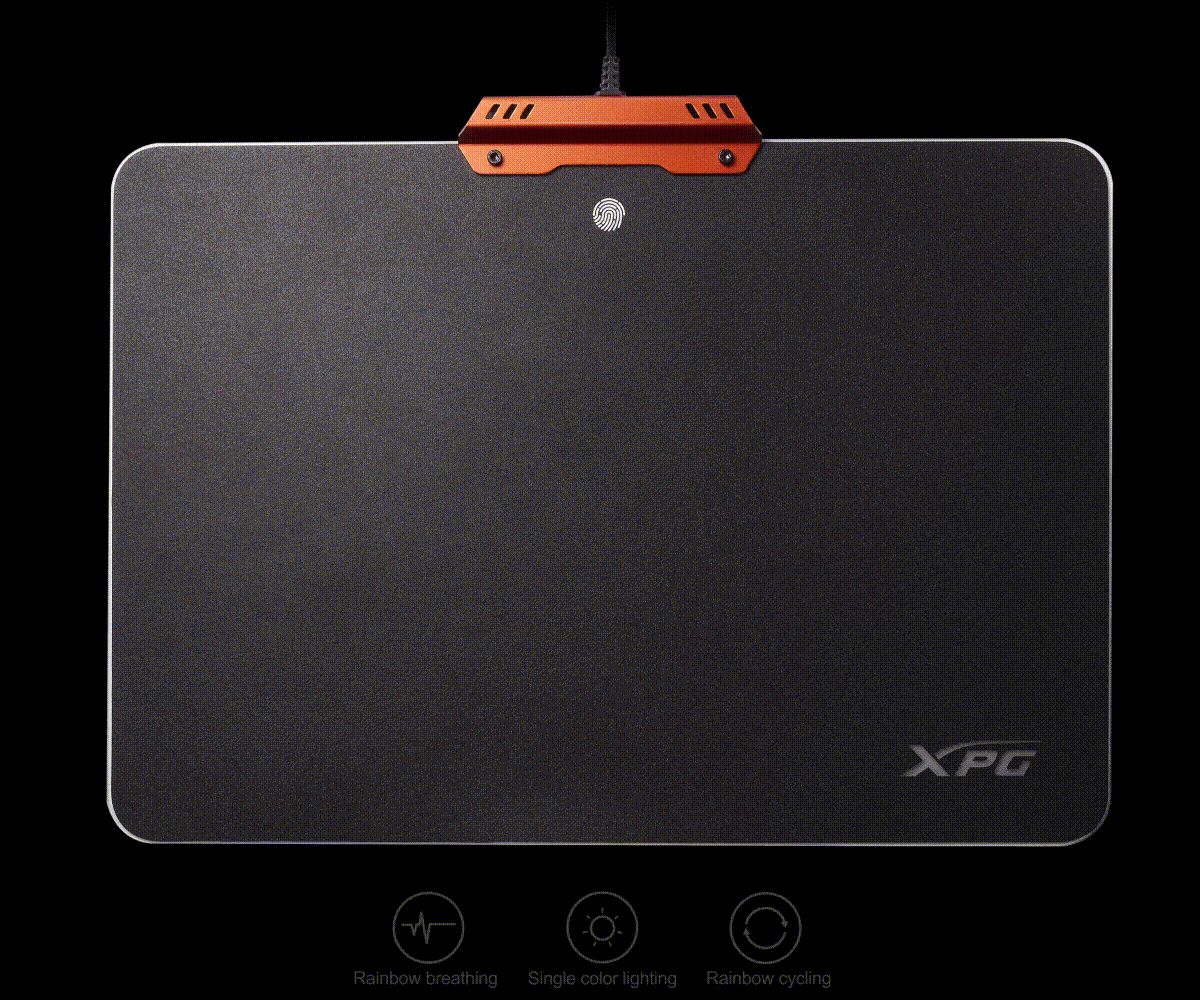 Durable and Scratch-Resistant
The INFAREX R10 is made of tough, scratch-resistant PVC, allowing it to be used on a variety of surfaces. The mousepad itself has the perfect amount of friction, so users can move the mouse with maximum precision, thus ensuring that they will never be at a disadvantage on the battlefield.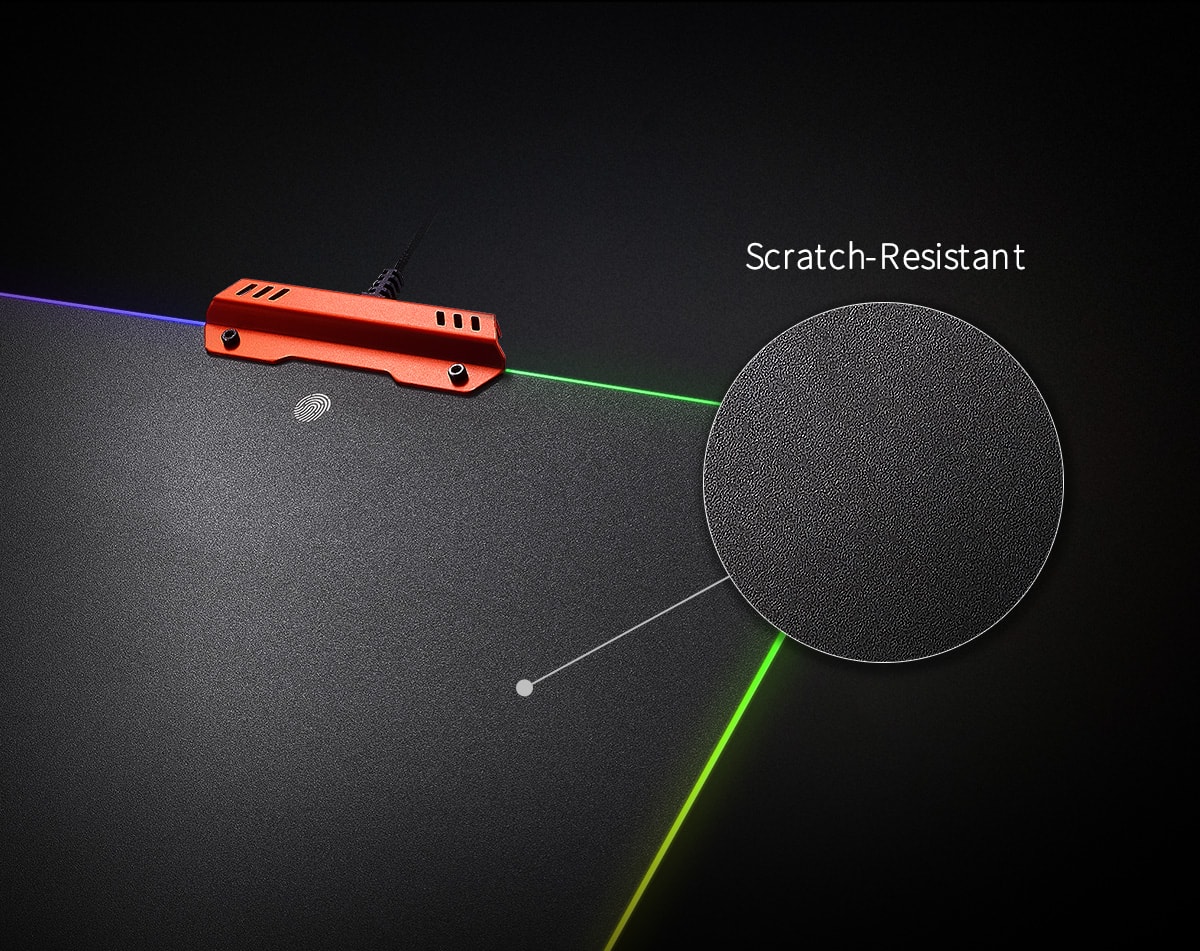 Perfect Precision for the Perfect Shot
The INFAREX M10 mouse has a top optical sensitivity of 3200 DPI. It also comes with a DPI adjustment button, allowing the user to change sensitivity settings on the fly. Furthermore, the Ultrapolling 125Hz tracking system gives users perfect precision, so that mouse movements can be both fast and accurate.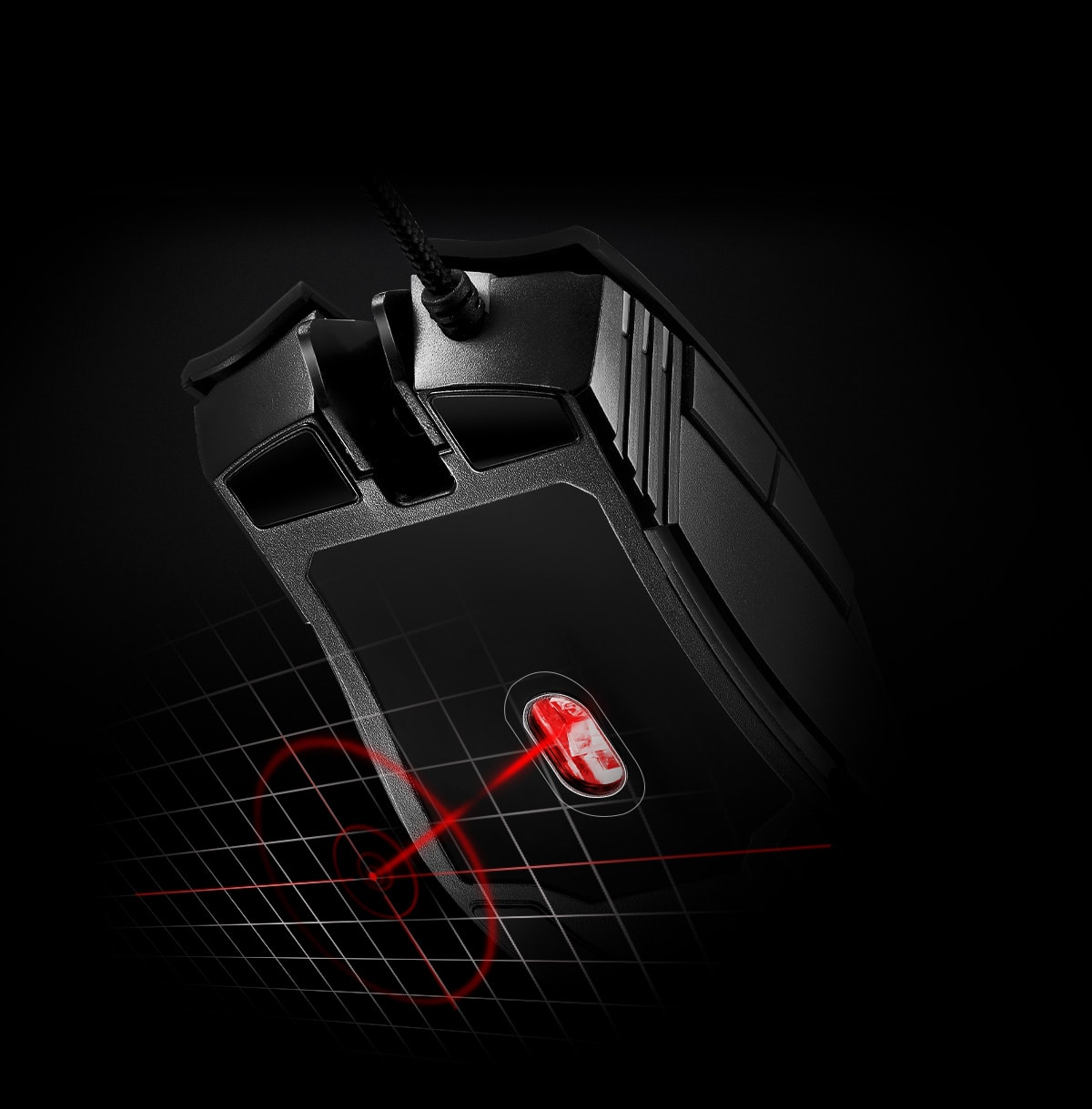 Ergonomic Design, Comfortable Gaming
The design of the INFAREX M10 takes into account the comfort of gamers' grips, based on a natural and relaxed hand position. All motions, including lifting the mouse and sweeping it across the mousepad, can be done quickly, easily, and precisely, which means gamers can immerse themselves in the experience with minimal hand fatigue.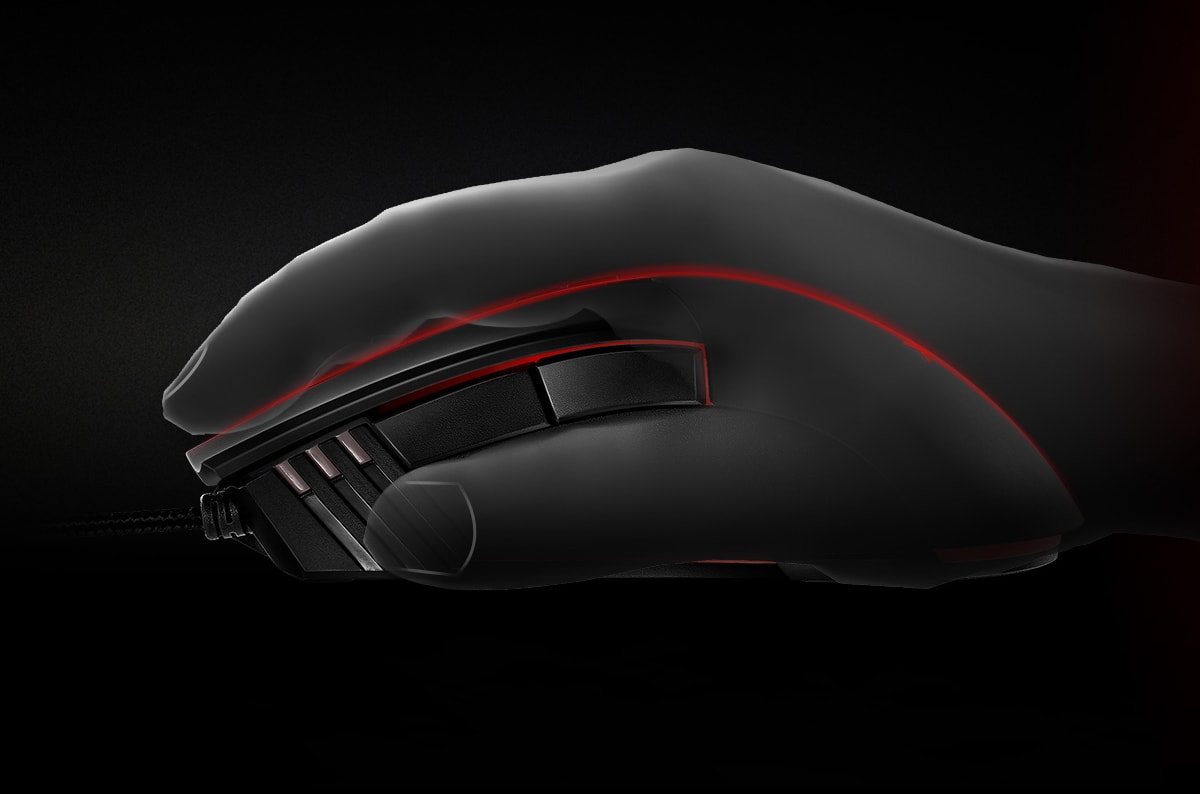 Specifications
XPG INFAREX M10 Gaming Mouse
| | |
| --- | --- |
| Switch | 10 million clicks |
| DPI | 800/1600/2400/3200 |
| Dimension | 120 x 68 x 35mm / 4.7 x 2.6 x 1.3in |
| Weight | 145g |
| Acceleration | 8G |
| Ultrapolling | 125Hz |
| Lighting Effect | Full RGB color |
| System | Windows7/Vista/XP |
| Voltage | 5V |
| Current | 100mA |
| Warranty | 1 year |
XPG INFAREX R10 Gaming Mousepad
| | |
| --- | --- |
| Interface | PVC Hard Surface |
| Dimension | 350 x 250 x 3.6mm / 13.7 x 9.8 x 0.1in |
| Weight | 800±5g |
| Nine Lighting Mode | 7 Single solid color lighting & 2 Rainbow Breathing |
| Cable Length | 1.7M |
| Voltage | 4.4V-5V |
| Current | 350mA |